First-Time Offered - SageCreek South, a 118 Lot Residential Development
Windmill Development is proud to present SageCreek South, consisting of 118 residential lots of 2.5 acres or larger. SageCreek South is located South of Falcon Highway, West of Murr Road, and minutes from Downtown Colorado Springs.
Lots: 118
2.5 acre and larger lots available
Breathtaking views of Pikes Peak
Developed or undeveloped
Selling all or part
Brokers Protected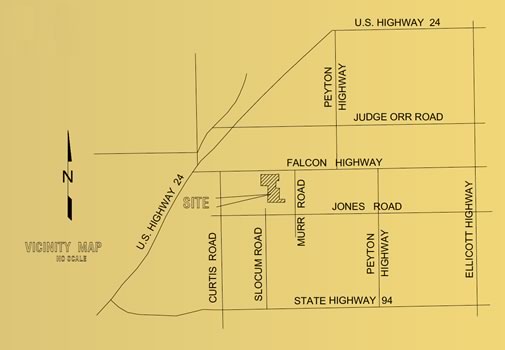 Click
here
to download a detailed map of the SageCreek South Residential Development.
This residential development is managed and marketed by Windmill Development, LLC. For more information, please contact Mr. Robert A. Case (719) 339-8550 rac@crlr.net, or Mr. Bryan T. Long (719) 650-5905, btlong@crlr.net.
Windmill Development, LLC
119 N. Wahsatch Ave.
Colorado Springs, CO 80903
(719) 633-2700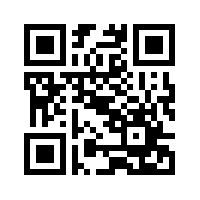 Scan with your Smartphone to take this site with you.